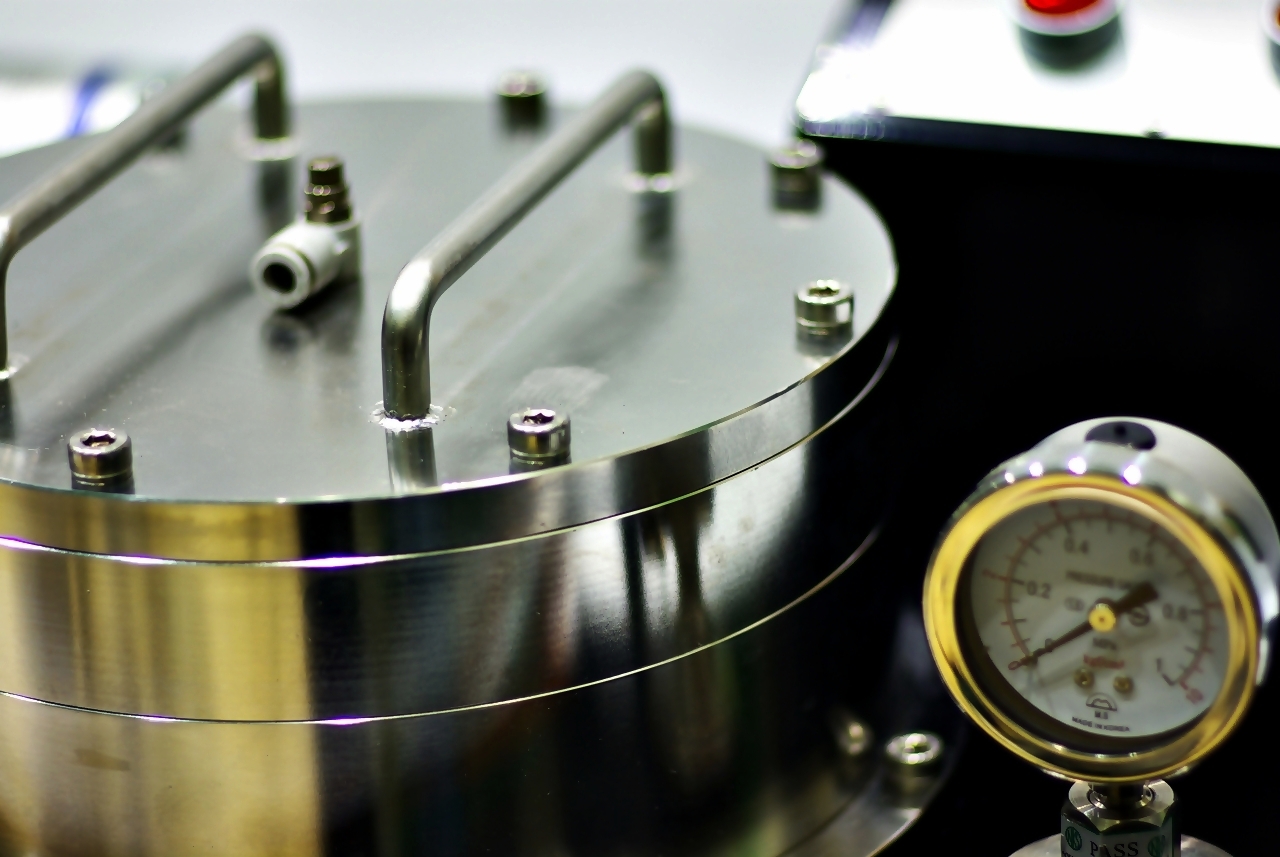 The Ultimate Membrane System for Research
Anti- Fouling Membrane System
What is FMX -B?
Solid- liquid separation at concentrations that are too high for conventional membrane systems (feed with TS 5% or more treated to VCF 100)
High yield diafiltration can be achieved
State-of-the-art membrane system that minimizes limitations put forth by a membrane system during the Research and Development phase
FMX Benefits
Easy replacement of MF, UF, NF (can integrate RO if necessary)
Rapid application feasibility study for the substance to be treated
Various process configurations and combinations are possible
How fmx works
FMX is a next generation membrane filtration system that utilizes the Karman Vortex Theory to effectively achieve anti-fouling. The rotating blades between the membrane surfaces generate vortices that prevent solids from building up on the membrane surface. This prevents membrane fouling so effectively that FMX can handle high total dissolved and suspended solids, over 1.5%, without fouling issues.